Let's work
and

create

together.

If you want to learn a substantial way to build engineering, please contact us.
We are looking for design engineers for our team in Treviso.
We would welcome highly motivated civil engineers (cv in structural or construction engineering) for training and direct involvement in our design area. Proficiency in BIM software is highly appreciated.
If you are interested, send an email to info@e2b.it attaching a CV.
————————————-
Stiamo cercando progettisti per la nostra sede di Treviso. Selezioniamo ingegneri strutturisti o ingegneri edili (junior o senior) da formare per la progettazione di ponti, viadotti e infrastrutture in genere. La conoscenza e l'uso di programmi BIM è motivo di preferenza.
Se sei interessato invia una mail a info@e2b.it allegando il proprio CV.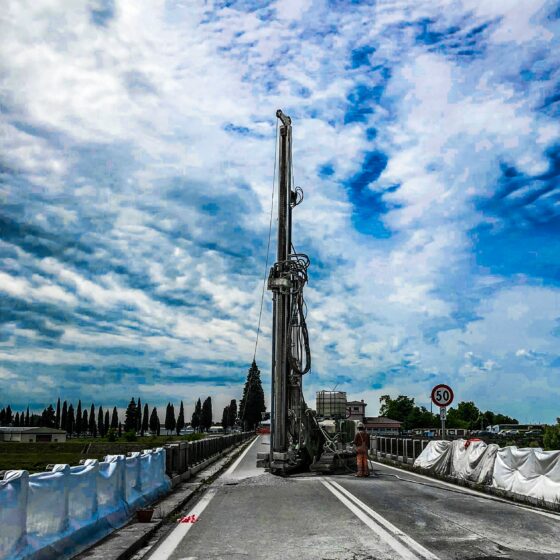 Via Fornace Morandi 24c - 35133 Padova 
+39 0497985363

Via Fratelli Cairoli 127 - 31100 Treviso
+39 0497985363